I love to be busy and it seems there is always something that needs done. But here are some things that I need to remember to do every day.
1. spray my favorite perfume (Calvin Kline's Eternity Now) on every single ordinary day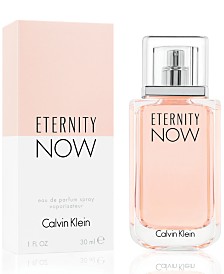 2. Cuddle my dog. She has had a rough time and needs some extra attention.
3. Light a candle…or two and just stare at the flame.
4. Turn on some music…and sing or dance.
6. Kiss my husband and thank him for all he does.
7. Call a friend and tell them I was thinking about them.
8. Stop, relax and be thankful.